Let's get you on court!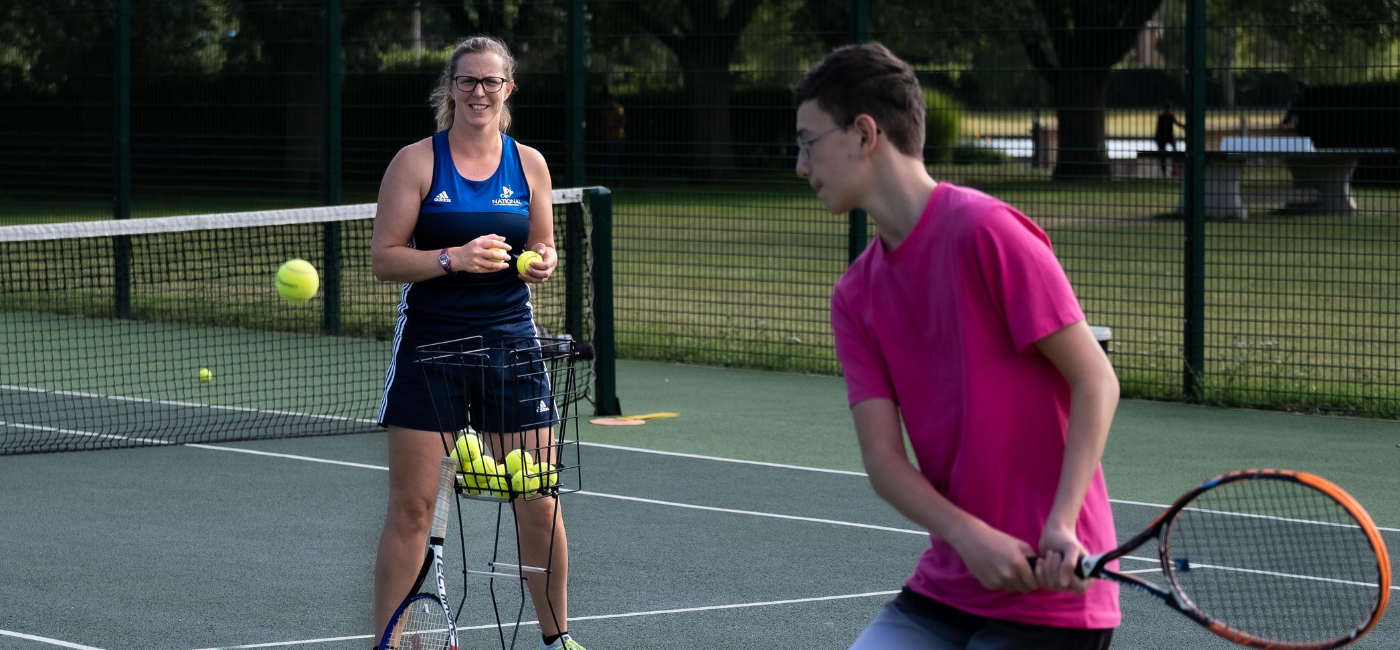 There are lots of opportunities to get on the court, whether you are looking for something competitive or some coaching to develop your skills.
To get the most out of your game we recommend taking part in as much variety as possible, also a great way to meet some new people to play with.
For more information, hit the links below: